I had a nice long weekend. Woohoo. How was your long weekend, pals? I hope it was great! :) Well i didn't went abroad or went somewhere far. But i've got a chance to pamper my self. Got a very very nice full body treatment from massage until milk bath. It made me sooo relax. Finally i could treat my body really nice after.. Mmm.. What can i say? Oh yeaa i'll declare it as 'Torturing Months'. ;)
Finally my tongue could taste J.Cool. Yarribaa!!
I also got a chance to hang out with fellas and we did have a nice chit-chat dinner on friday night. Nothing beats the Girls' Night Out. Even a romantic dinner could never win it. (Believe me, The Girls' Night Out is way better. Hihi.)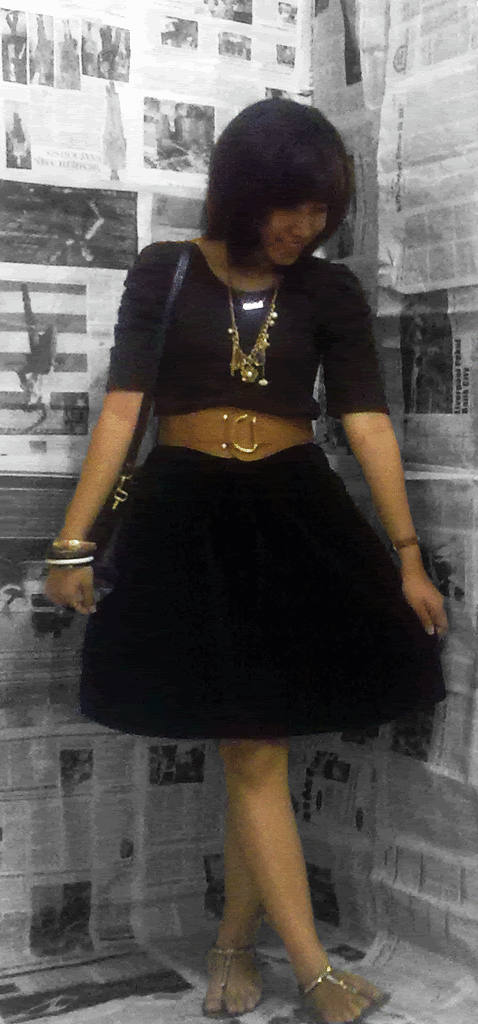 And finally i watched Prince of Persia on saturday. The movie was really cool. I love Jake Gylllenhaal on that movie. He sucessfully made Prince Dastan as a new icon. Oh i can't get him out of my mind. Hits! :D
Meet Tuty, junior in the college. She's lovable. :)
And this is Shasha, I consider her as my elder sister. Hihi.
Sorry for the bad quality of the last photo. I think it's because of its small size.
Oh and talking about the internship thingy, It's getting difficult btw. The corporate asks me to send few things to finish the requirement which i've never tought before. Fiuh. I need more positive spirit!! Btw i really appreciate those who wish me a good luck on my previous post. Thanks for the comments. You're so kind! Hugs! :)
"You can go out whenever you want. But please don't complain when i walk into another path to find my own happiness."