4 more days and i'm gonna be isolated in some kind like sub-urban place around Central Java for approximately 1 month. Excited and afraid at the same time because i'm about to be gathered together along with students from another faculties. Approximately one month with strangers? That's the point that frightening me enough. Meet new people always makes me afraid i guess. But i think all the bad thoughts are gonna be disappear soon since i knew that my partners are cooperative enough...
So, what are we gonna do there? Well, we're gonna arrange various programs in order to "develop" potential sides of the village. Some kind like providing service with counseling. It needs a very well preparation and the preparation really spent my time. Hence, i got no time to take any outfit photos (oh well, another excuse! :D) and i put my instagram photos instead. I've downloaded the application months ago and fallin in love directly with the effects! Such a cool application to use. :)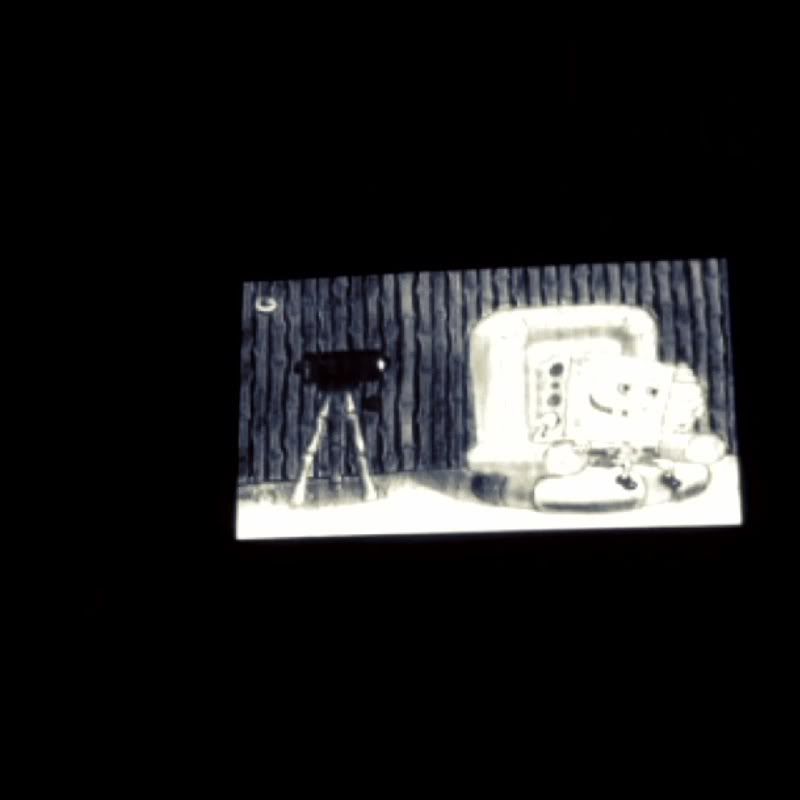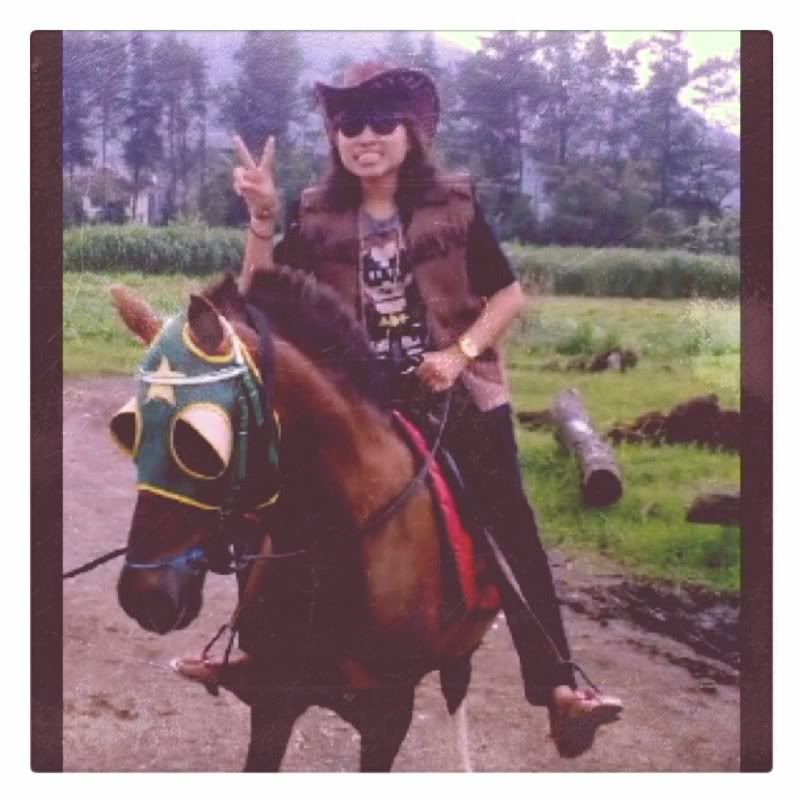 By the way, how's life lately, pals? Don't hesitate to tell me..